The place for everything around
D
I
S
C
G
O
L
F
Here you will find everything around the sport, because we are as enthusiastic about it as you are! Discs and everything else you might need around Discgolf and that well sorted.
Show me your discs
News, Blogs & Announcements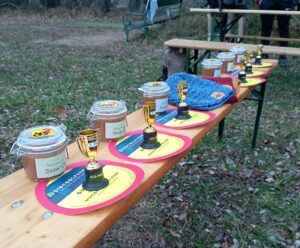 In the tournament calendar 2022 we want to give you an overview of all possible tournaments in Austria and the surrounding area. It is a "living" blog, in which we…
Read more »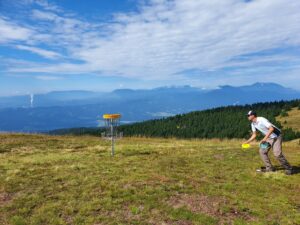 Discgolf is one of the most important disc sports in the world, along with the team sport Ultimate Frisbee. Things to know Disc Golf is a Frisbee sport game, in…
Read more »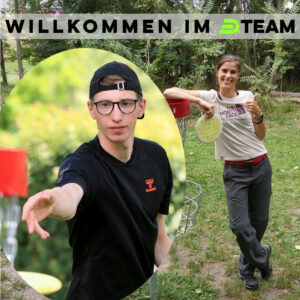 We are very happy to announce that Elisabeth Daffert and Niklas Schaffer will represent the team Discgolf4you in the upcoming season. Portrait Elisabeth Daffert The vivacious Viennese wears the PDGA…
Read more »
About us
discgolf4you.com -
The discgolf-shop for you!
Our motivation is to offer you the best possible shopping experience for everything related to disc golf. I.e. in our Discgolf store you can filter by Disc-Type, Speed, Fade u.v.m simply what the stuff holds and immediately find your favorite disc.
If you are still looking for the perfect disc golf disc, then we recommend you take a look at our overview table. There you will find all our discs Discgolf discs sorted by speed and stability. This overview offers the perfect overview of overstable, understable, fast, slow or just similar discs to your favorite disc.
We work hard to offer you all products around the topic Discgolf. If you have any wishes or feedback about our products and/or the website or if you miss a certain product in our store, we are looking forward to an email to: office@discgolf4you.com.
To not miss any news and promotions, sign up for our newsletter right now.
And now, have fun on our site!
Off to the store!